Fall is officially here, which means it is time to get organized and focus on making this your best year yet. Now that school has begun, it is the perfect time to take advantage of technology and allow this list of apps to help you to study, budget your savings, and keep track of your grades all while your dressed to impress. These apps will help you feel less overwhelmed and make school more doable.
My GradeBook for Student Grades & Homework
My Gradebook is an all-inclusive grade-tracking app for students to monitor their grades and for parents to track how their child is doing in school. Keeping track of your assignments can be an essay writing assistance in itself, so let Gradebook do it for you. Organize all your assignments on a calendar or separate lists by individual subject. Stay on top of your homework and mark your work as done, completed or graded, and sort by the due date. Use the Grade Reporting function to calculate your grades to give you an estimated GPA at the end of the semester. You can tailor the app to the grading style of each teacher using the grade scale and categories option.
STUDYBLUE
The days where you had to take the time and hand write 50 flashcards to study are over. STUDYBLUE is an app designed to make studying more effective. This app allows you to create electronic flashcards that help you master the material with Study Filters that keep track of what cards have not been mastered. Flashcards can consist of text, pictures, or audio, designed to help you study for every subject. Don't worry, STUDYBLUE makes it hard for you to forget about studying with the option to create an alert on your mobile device. STUDYBLUE also allows you to link up with other classmates and create virtual study buddies.
inClass
This App will help you to organize the clutter in your school schedule and afterschool activities. In addition, inClass will help you take notes more effectively by giving you the ability to take a picture note, video note, or audio note. inClass is smart enough to know what class you are in automatically. inClass has added the StudyRoom function that allows students to share and collaborate on each others notes. You can find more tricks and tips on the inClass Youtube page.
iTunesU
This app gives you access to complete courses from top universities, with subjects like Algebra or Zoology. iTunesU provides the world's largest digital catalog of free education material including audio and video books, presentations, and course documents. Learn from professors at the leading universities and study with the same books using iBooks. Take notes and highlight text in the iBook as if it were a real book. Keep track of all the assignments in one place and check off assignments as you complete them.
Cloth
It is a proven fact that when you feel good about your appearance you perform better. Cloth is an app for fashionistas and for those who want to feel fabulous and confident when you walk into first period. This app is a simple way to save, organize, and share your favorite outfits with friends. Customize your own outfit tag so that you can filter through your year of looks and not wear the same outfit more than once. The new Weather in-app upgrade allows you to automatically tag your outfit tailored to the weather condition. Never wear the same thing as your best friend to school and share your school look on social media with one click. If you want your school look to get noticed, submit your outfit to clothapp.com.
Mint
It is never to early to start keeping track of your money. Organize where your spending money in categories such as food, auto, personal, and entertainment. Mint will help you to create and stick to a budget, and will alert you if your funds drop to low. View all of your accounts including checking, savings, and credit cards, Mint automatically pulls in and categorizes your transactions, no need to enter your own. Easy-to-understand graphs show you where your money is going so you get a clear picture of your spending and your current balance. This app is passcode protected with a unique 4-digit PIN. If you lose your device simply deactivate mobile access from your Mint.com profile page. With one click, prevent unauthorized access to Mint on your iPad or iPhone.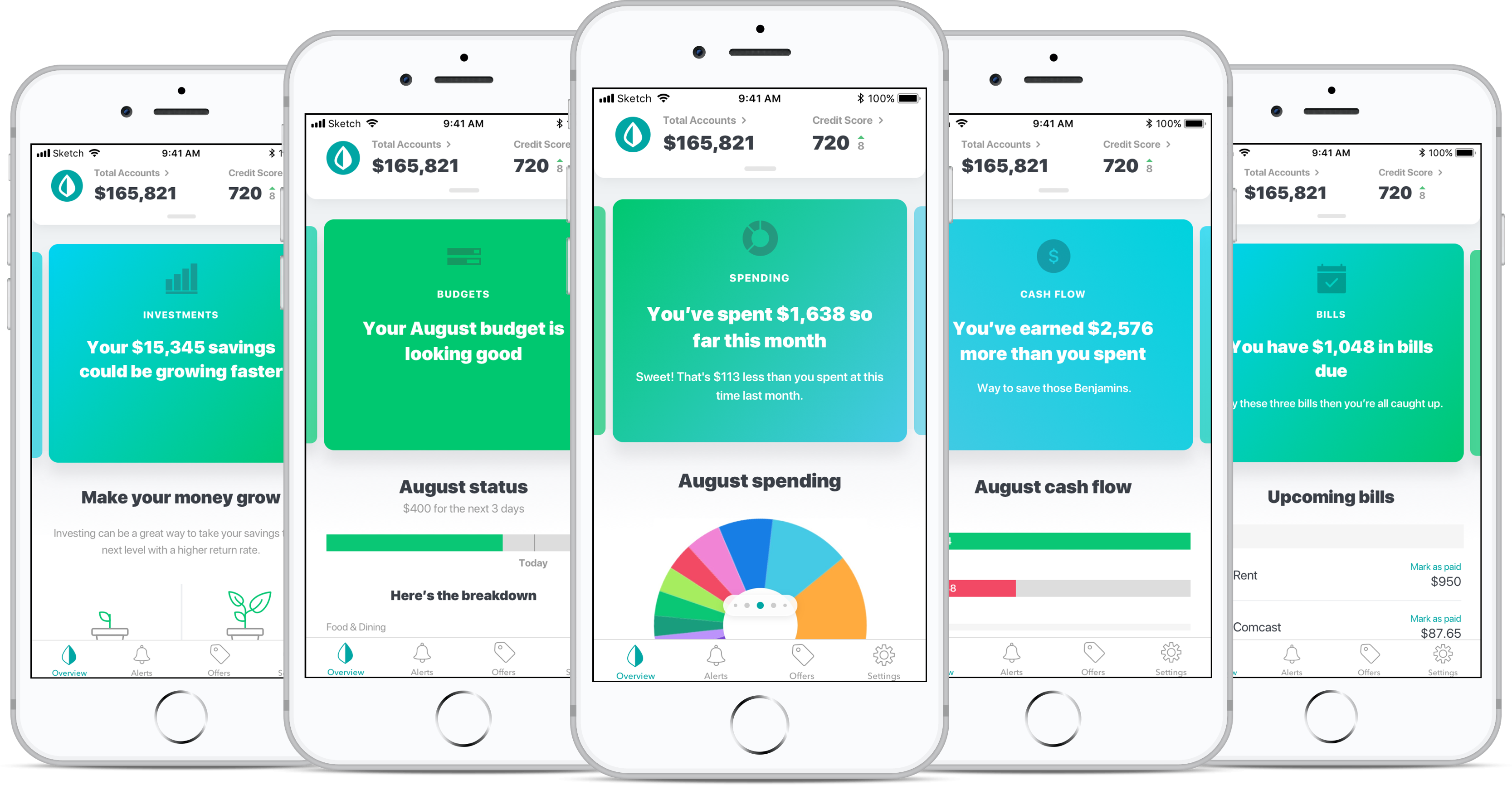 Over 10 million students now use apps for education. With the beginning of the new school year, Google added about 2 million new users due to an influx of education apps. States like New York, Oregon, Iowa, Colorado and Maryland have brought Google Apps for Education to K-12 classrooms. Technology will continue to evolve and students today will get to benefit from the incredible resources available. Students these apps are definitely worth downloading.